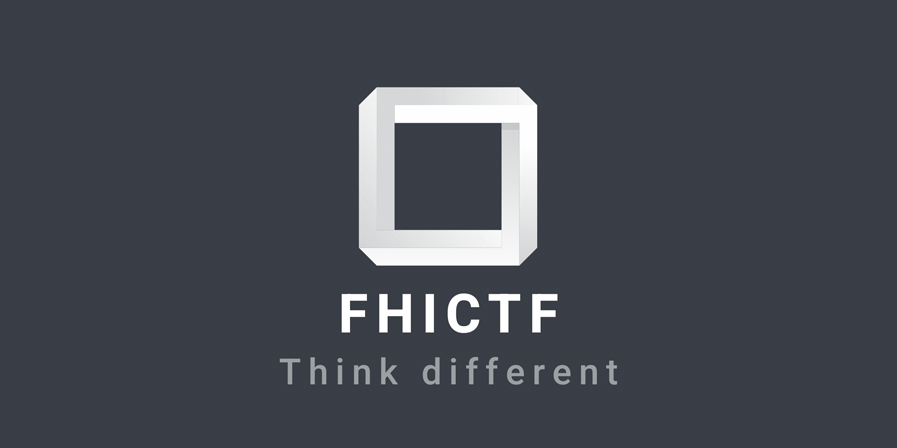 Intro
Ron Mélotte, a cyber security teacher at Fontys Hogescholen, has begun a project with the goal of developing a capture the flag system for semester 3-4 cyber security students. The project is named FHICTF. If the project is a success, it may be made available for anyone who wishes to play. I have joined the project with the role as security tester.
Project
during the project i was mainly busy with setting up the backend. together with a fellow student, we looked at the operation of our own kubernetes cluster. Unfortunately, we found out that it would be wiser to continue with our own docker swarm environment. so that we could focus more on the content.
I also developed a number of challenges for the ctf. We had a meeting almost every week. It was a very instructive period during which I was able to help with the ctf.
I will probably continue to contribute in the future.
the development version is currently available at the following url: https://ctf.student.fhict.nl/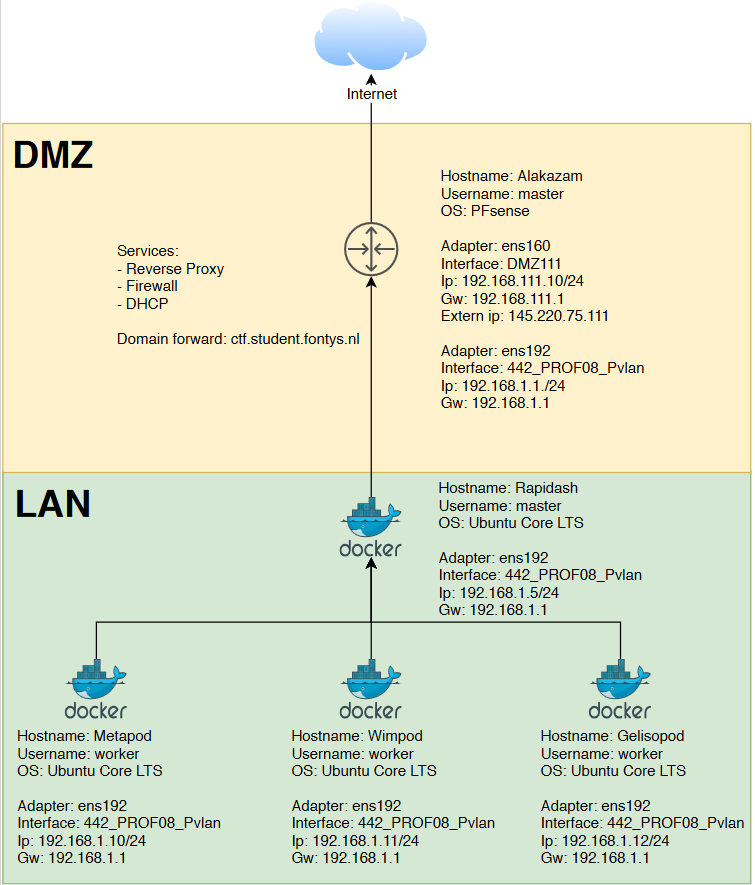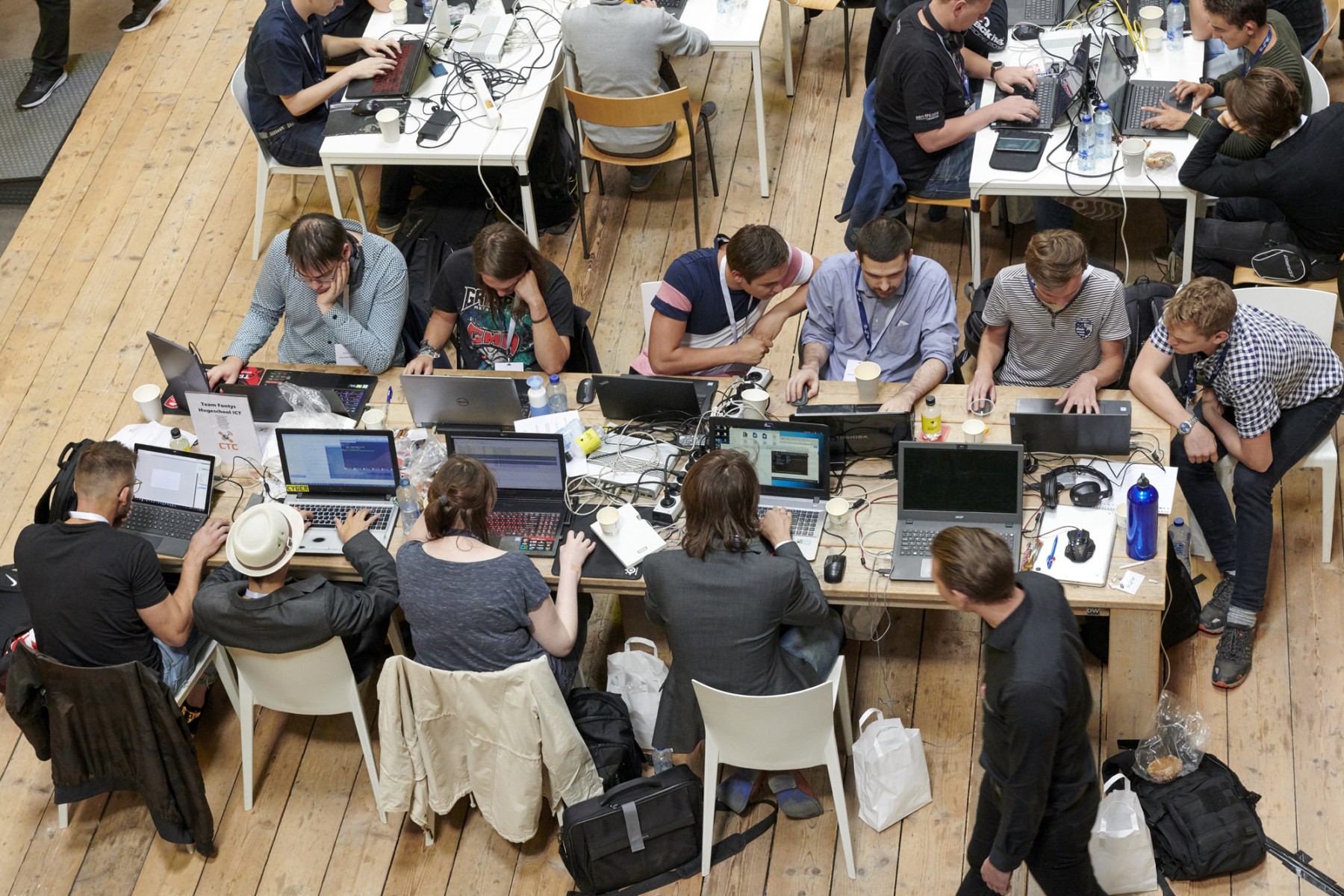 Jointcyberrange
Ron has made sure that we are connected in a national schools community that focuses on cyber.